breathtaking sunsets - seen from lake view suite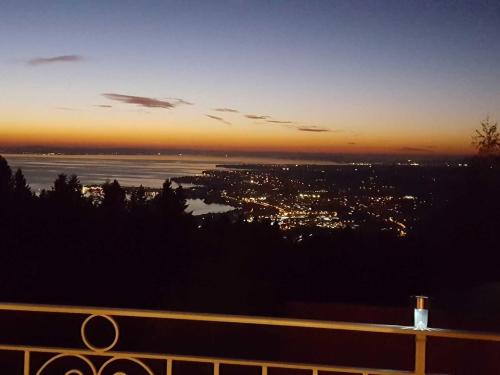 lake Constance fascinates every evening with a spectacle of colors, clouds and lights. The sunsets seen from the oak mountain is legendary.





Dawn view - seen from Schwedenhaus Eichenberg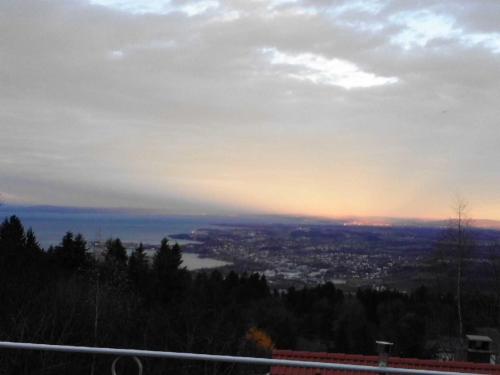 Morning mood at the lake of constance.
Friedrichshafen is currently being lit in this picture.

Sunset over lake of constance seen from Schwedenhaus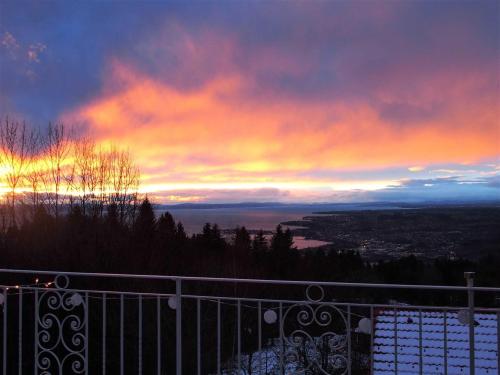 Sometimes the colors are really "cheesy", if a painter painted something like that, then you would call it unrealistic. View from the rooftop of the suite on the 2nd floor.
Sonnenuntergang im Winter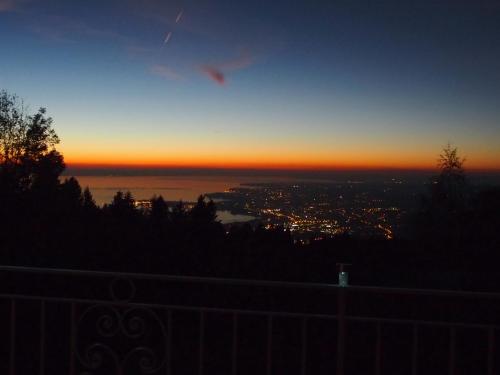 Immer wieder faszinieren, der Sonnenuntergang über dem Bodensee
Im Tal schon Frühling und beim Schwedenhaus noch Winter
Im Winter ist oftmals das Tal schon grün, während wir, nur 6 Minuten entfernt noch Schnee haben